INDUSTRY SUPPORT - SERVICE PROVIDERS
Virtual Business Support LLC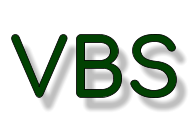 Company:
Virtual Business Support LLC

What We Do:
VBS works as your Virtual Branch Office providing a full range of services to help you operate your business in a highly effective, organized and professional manner. Services (Not limited to):
*Accounting: QuickBooks-Set up your business info, chart of accounts, etc. Training on how to maintain your books. *Invoicing: Design your custom invoice and send to your customers.
*Billing: Enter your bills into your system and set up a procedure for payment. *Other: Create PDF fillable forms, Document conversions and formatting, spreadsheets, etc.
Let's discuss your needs. Helping you get it done!
Street Address:

1 Priority Lane #490
City, State, Zip:
Murrysville, PA, 15668
Phone:
(412) 407-7617
Email:
office@vbs.bz
Website:
www.vbs.bz
Contact Name:
Doreen Hartley
Contact Phone:
(412) 407-7617
Contact Email:
d.hartley9@vbs.bz
Workforce Control Solutions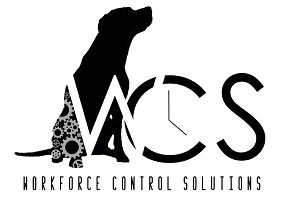 Company: Workforce Control Solutions LLC

What We Do:
Workforce Control Solutions provides smart and affordable solutions that let you manage your workforce effectively, with integrity, saving you time and money.
Effortless solutions to manage your workforce include time & attendance, payroll, and human resources that integrate and work together or independently.
Other solutions like visitor management, identity management, and access control allow you to keep track of your employees and visitors.
Nothing is too complex. Small to medium size businesses can have corporate solutions on a small business budget!
Street Address:

3101 Turner Street
City, State, Zip:
Placerville, CA, 95667
Phone:
(888) 346-8927 / (530) 748-5742
Email:
len@workforcecontrolsolutions.com
Website:
workforcecontrolsolutions.com

Contact Name: Leonard Ramirez Jr.
Contact Phone: (530) 748-5742 x316
Contact Email:
len@workforcecontrolsolutions.com

Created with