INDUSTRY SUPPORT - SERVICE PROVIDERS
Virtual Business Support LLC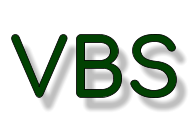 Company:
Virtual Business Support LLC

What We Do:
VBS works as your Virtual Branch Office providing a full range of services to help you operate your business in a highly effective, organized and professional manner. Services (Not limited to):
*Accounting: QuickBooks-Set up your business info, chart of accounts, etc. Training on how to maintain your books. *Invoicing: Design your custom invoice and send to your customers.
*Billing: Enter your bills into your system and set up a procedure for payment. *Other: Create PDF fillable forms, Document conversions and formatting, spreadsheets, etc.
Let's discuss your needs. Helping you get it done!
Workforce Control Solutions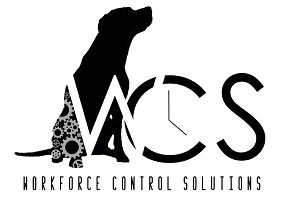 Company:
Workforce Control Soutions LLC

What We Do:
We provide you with smart, affordable solutions that do the thinking so you don't have to.
Payroll, easy and affordable
Human Resources - from onboarding to retirement including benefits and 401k
Time and Attendance with or without timeclocks
Websites that provide a presence and work for you
Search engine optimization (SEO) that helps you rank at the top of people's searches
Blog Management - fresh content created just for you regularly!
Solutions you can afford on a budget.
Start saving time and stop throwing money away.
Corporate Clothier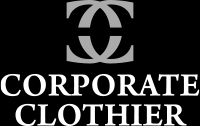 Company:
Corporate Clothier
What We Do:
Corporate Clothier provides a complete turnkey solution for company stores to both franchises and businesses that have many locations.
This service allows franchisees to put their full focus on growing their business, providing an easy solution for the apparel and other items that we manage for them.
Street Address:
211 Ellery Court
City, State, Zip: Nashville, TN, 37214
Phone: (615) 255-5658
Contact Name: Kenny Markanich
Contact Phone: (615) 306-1956
Created with