Your In-Depth Knowledge Base
in Site Selection and the Leasing Process
for Building a Successful Franchise / Retail Business
Click on the circle below that best describes you.
Learn what Premier Retail Support can do for you!






Your journey begins here.
When you come to the "Y" in the road and you're not sure which way to turn, what do you do? STOP.
Stop no more. Prepare. Learn the right questions and answers. We provide the opportunity to finally learn "what you don't know, you don't know" in one location. Hesitating to open that additional location? Join us to learn what you missed to start growing again.
PRS is an educational online handbook with all the variables to be addressed with your franchisees. It is an opportunity to supplement your own real estate development handbook. PRS has nationwide brokerage relationships to support your expanding franchisees. Expansion stalled? Want to jumpstart new store development? Teach your franchisees what they don't know. Dominate the marketplace. Learn what you may be missing to take growth to the next level.
Prospective Franchisee
What is the first deadline after buying a franchise? Opening your location. How do you do that? The entire leasing process explained. Don't go it alone.
Close more prospect deals by overcoming their apprehensiveness of the process. There are so many franchise companies, so many franchise consultants. How do you differentiate yourself? Sharing knowledge is the key! PRS's support differentiates your consulting experience from thousands of others.
Industry Support Professional
Don't miss this opportunity to present your product & services directly to the audiences who need them. If your professional category is not listed, contact us, and we'll add it where it makes sense.
Industry CEO
Share our online real estate training manual for your new hires. What variables within the Real Estate arena isn't your company addressing? You must agree there is always room for expansion and improvement. What part of PRS information isnt included in your program?
Know what you don't know.
Here's how.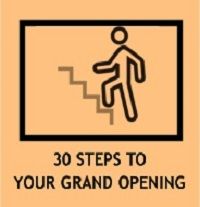 30 STEPS TO YOUR GRAND OPENING
Your journey starts here!
A detailed, step by step guideline and timeline of the entire process of site selection and the leasing process.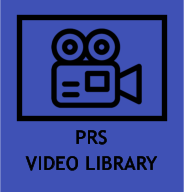 PRS VIDEO LIBRARY
"Lunch and Learn" comprehensive videos expanding the content on our website for you to view at your convenience.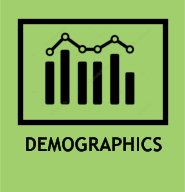 DEMOGRAPHICS
Leading analyses for demographic information and trade areas. Learn how to do it, where to find it, what it all means, and what to do with it! Avoid costly mistakes early in the game.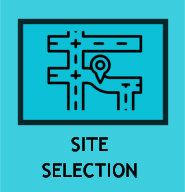 SITE SELECTION
Location. Location. Location. You've heard it a thousand times. Finding the right place takes a lot of common sense and a little bit of luck...or should we say "takes a partner who knows the tricks of the trade?"
PRS is THAT partner.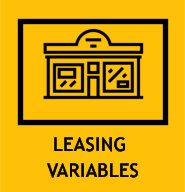 LEASING VARIABLES
Signing the right lease means negotiating with confidence, knowing what you want and how to get it. The process is loaded with so many variables, it's impossible to know it all.
Learn what you need to know BEFORE you sit down to discuss the deal.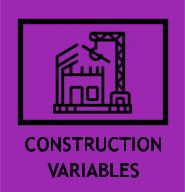 CONSTRUCTION
VARIABLES
Construction is costly. Learn how to unravel the laws and codes that differ from state to state. Understanding the
impact of different codes,
signage programs, shell limitations, and the forms and letters to navigate is critical
to your success.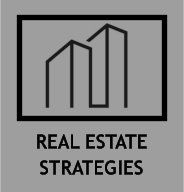 REAL ESTATE STRATEGIES
Strategies you will use from start to finish. From comparing trade areas to signing leases, learn what to do and when to do it. It's a complicated landscape, but we'll do our best to keep you down to earth.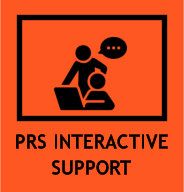 PRS INTERACTIVE SUPPORT
PRS offers you what nobody else does...
Interactive Support!
Enjoy the flexibility of support, whether it's on the phone, via email, or on chat, we will keep you moving forward toward your goals. If you want support with something you can't find, tell us about it.
We'll provide it. As we grow our content you'll grow with us!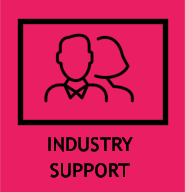 INDUSTRY SUPPORT
As a subscriber, in addition to utilizing the experience of Premier Retail Support's seasoned experts, you will have direct access to our database of Industry Support Professionals to guide you along the way. You will be able to contact them directly!
Become a Premier Retail Support Subscriber
Premier Retail Support Program
\Learnworlds\Codeneurons\Pages\ZoneRenderers\CourseCards
Become a PRS Industry Support Professional
If your organization provides support and services to franchisees and entrepreneurs, then become an asset by becoming a Member. Provide franchisees with the knowledge and expertise they require to succeed and you'll reap the benefits as well. Your profile listing will enable our PRS Subscribers to contact you directly!

See how it works and how it's a win-win for you and our Subscribers.

Created with