Premier Retail Support - Lunch and Learn Videos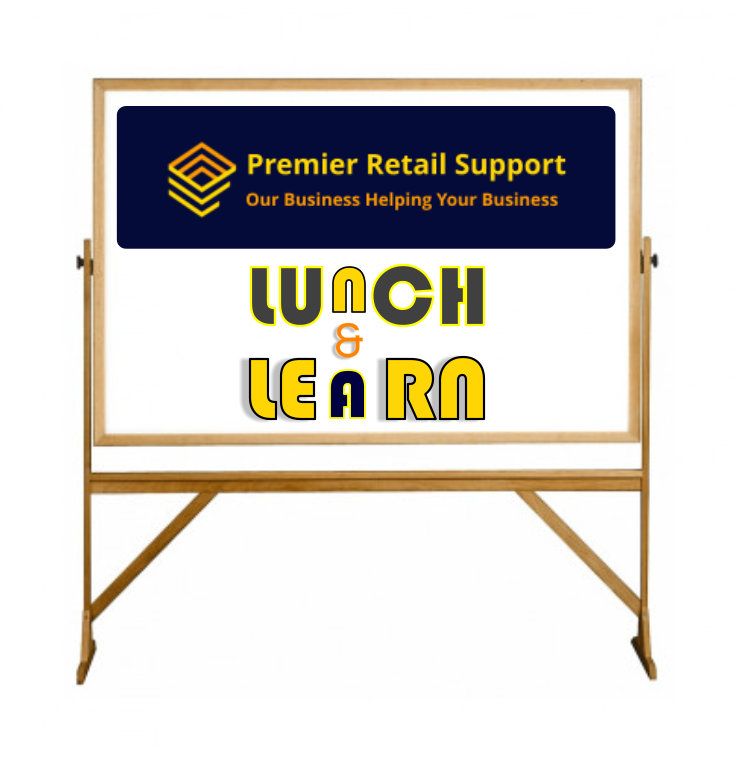 Premier Retail Support publishes a series of educational video snippets regarding singular topics having to do with commercial real estate leasing.

Our hope is that the audio/video content will reinforce the content you deep-dive into on the site.



Please be patient for this page to load...

Episode 3
"Off-Market Opportunities"
Episode 5
"Pro-Rata Share"
Episode 6
"Always Use An Attorney"
Episode 7
"Free Rent vs. Dead Rent"
Episode 9
"Impulse vs. Destination Retailers"
Episode 10
"Location Location Location"
Created with