INDUSTRY SUPPORT - TECHNOLOGY PROVIDERS
Workforce Control Solutions LLC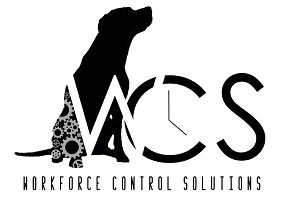 Company:
Workforce Control Soutions LLC
What We Do:
We provide you smart, affordable solutions that do the thinking so you don't have to.
Payroll - easy and affordable
Human Resources - from onboarding to retirement including benefits and 401k
Time and Attendance - with or without timeclocks
Access Control - Badge access for doors controls employee and visitor access - control everything from any device - with or without video surveillance
Visitor Management - manage visitors and vendors with ease from any device.
Credential Management - Complete badging solutions including badge printers
Website Design & Development - a presence that works for you while you sleep
Search Engine Optimization (SEO) - rank at the top of people's searches
Social Media Management - our team unifies your brand identity and manages your presence.
Blog Management - fresh content created just for your business
Solutions you can afford on a budget.
Start saving time and stop throwing money away.
Virtual Business Support LLC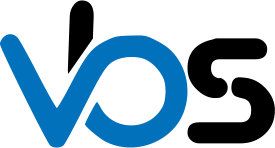 Company:
Virtual Business Support LLC
What We Do:
VBS provides business solutions designed to organize and streamline your business tasks saving you time and money.
Bookkeeping Management
Invoicing: We design, send and manage your invoices making sure you get paid on time.
Billing: We make sure you pay your bills on time avoiding duplicate payments and late fees.
Desktop Publishing
Flyers
Bulletins
eBooks
eZines
Presentations
Manuals
Catalogs
And more!
Other Services
Website Design
Document Conversion
Document Formatting
Digital File Management
Custom PDF Fillable Forms
Custom Spreadsheets
And more!
Contact us today to discuss your needs.

Created with