INDUSTRY SUPPORT -
SHOPPING CENTER DATA RESOURCES
ShoppingCenters.com /
Directory of Major Malls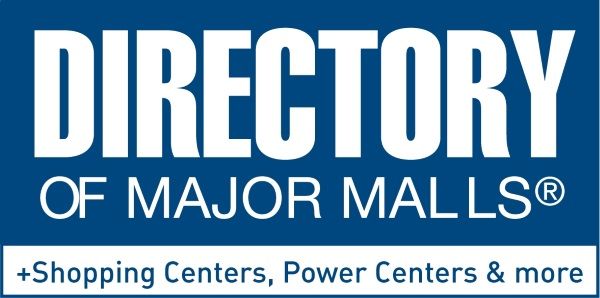 Company:
ShoppingCenters.com / Directory of Major Malls

What We Do:
The Directory of Major Malls | ShoppingCenters.com (DMM) is the leading source for comprehensive, accurate shopping center data. More than just malls, the DMM database covers the full spectrum of retail project types, providing access to the most comprehensive data on major shopping centers & malls.
Details include location, GLA, physical configuration, landlord, leasing, mgmt & marketing contacts, complete categorize tenant lists with tenant mix metrics, mobile visitor traffic metrics, tourism %, expansive demographics, segmentation profiles, trade areas and retail boundary polygons.

Street Address:

P.O. Box 837
City, State, Zip:
Nyack, NY, 10960
Phone:
(845) 348-7000
Email:
[email protected]
Website:
https://shoppingcenters.com
Contact Name:
Tama Shor / Sylvie Elie
Contact Phone:
(845) 348-7000
Contact Email:
[email protected]

Created with